inFlux News
Movie Session com o filme "Alvin and the Chipmunks 2″ na inFlux Água Verde
terça-feira, 4 de maio de 2010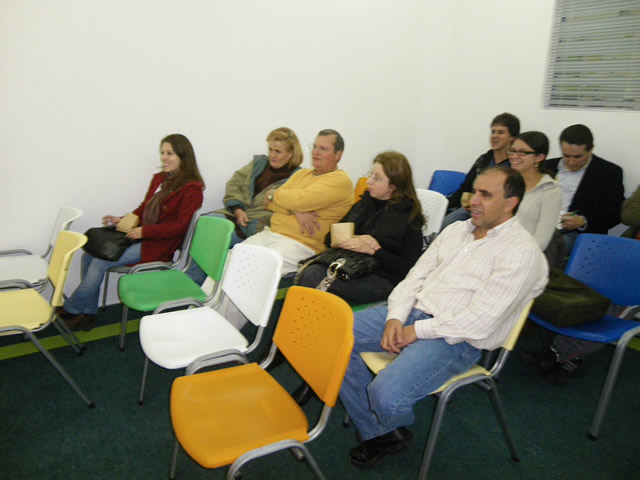 No dia 30 de abril foi apresentado o filme "Alvin and the Chipmunks 2″ no movie session na unidade Água Verde em Curitiba.
Foram feitas 3 sessões sendo manhã e tarde para kids e noite para teens e adults.
Os alunos se divertiram muito e puderam praticar seu inglês participando de um quiz de vocabulário logo no início da atividade, e ao final da mesma todos discutiram a mensagem que o filme nos traz.
Confiram as fotos.
Notícias Relacionadas
veja mais