inFlux News
Movie Session – Cloudy with a chance of meatballs 2 na inFlux Portão
terça-feira, 19 de junho de 2018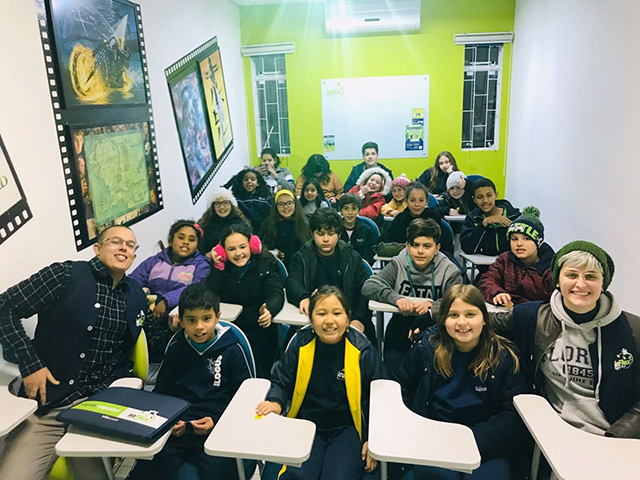 A little cold with a chance of lots of English practice and fun!
Nossa última sexta-feira foi recheada de muito inglês, quizes e momentos muito divertidos. Todos os alunos simularam e compra de "movie tickets, soda and popcorn" e assistiram um uma animação muitooooo legal além de levarem um super presente para casa!
Our students are awesome, our events are amazing and our moments are memorable!
You guys rock!
Notícias Relacionadas
veja mais