inFlux News
Labor Day – Hiring Experience na inFlux Lapa
quarta-feira, 5 de setembro de 2018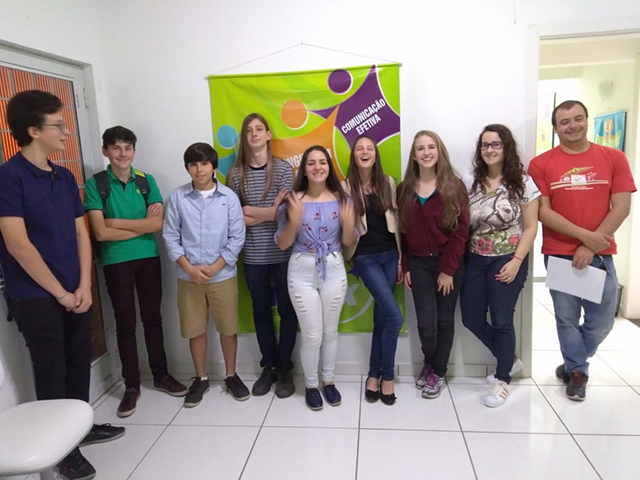 Na primeira segunda feira de setembro é comemorado o Labor Day nos Estados Unidos, e para celebrar esse dia, os alunos da inFlux Lapa participaram da nossa atividade extra Labor Day – Hiring Experience.
Os alunos puderam praticar inglês no contexto de um processo de contratação, desde a preparação de um bom currículo, até a hora da entrevista de emprego. Foi uma atividade muito produtiva, com dicas de comportamento e de possíveis perguntas, além das melhores maneiras de respondê-las.
It was a pleasure to do business with you guys!
Notícias Relacionadas
veja mais