inFlux News
Super Movie Session inFlux Santana
quinta-feira, 30 de abril de 2015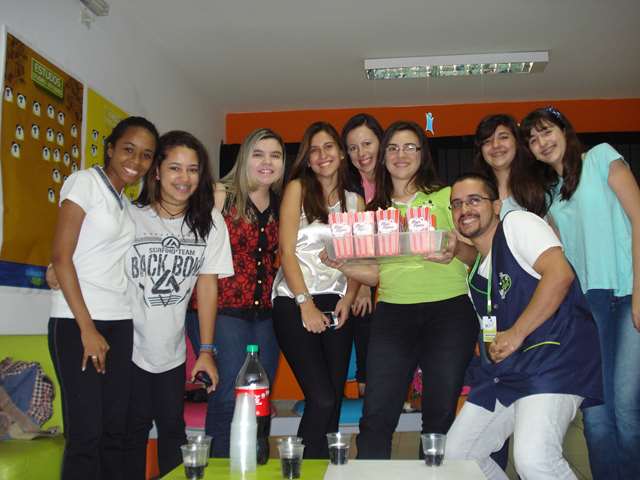 Na última sexta-feira, dia 24/04, aconteceu na inFlux Santana mais um super Movie Session com o filme "The Avengers"!!! Os super heróis da Marvel ajudaram nossos alunos a manter o inglês na ponta da língua com novas expressões e muito divertimento! Nossos alunos tiveram a oportunidade de praticar e aprender um pouco mais com muita pipoca, refrigerante e chocolate!
A aluna Karina Topalian foi a sortuda que ganhou um par de ingressos para assistir ao novo filme desses Super-Heróis: "The Avengers: Age of Ultron". Congratulations Karina! Enjoy the movie!!!
Venham participar das nossas próximas atividades!
Notícias Relacionadas
veja mais