inFlux News
Unscramble the chunks na inFlux Indaial
quarta-feira, 5 de junho de 2019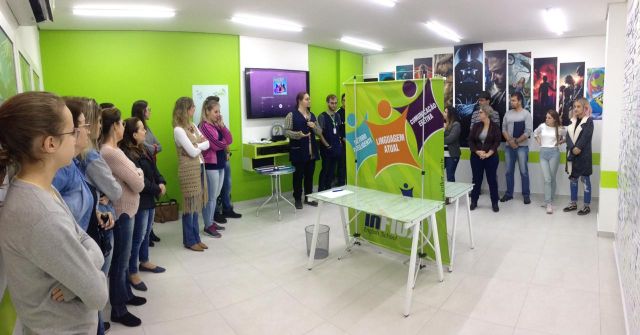 Listening and reading, duas das quatros habilidades foram exigidas nesta didática aventura de Unscramble the chunks. Aplicando na prática o uso dos itens lexicais a inFlux Indaial proporcionou aos alunos uma divertida atividade de imersão.
Não perca tempo, somente a inFlux possui a melhor metodologia para você aprender inglês.
Pensou inglês, pensou inFlux!
Notícias Relacionadas
veja mais